At Beam, you're Redefining the future of mobile payments.
We make changes every day based on your feedback to make the Beam more awesome.
We're learning and Improving Beam side by side with you, and we're excited to Introduce some changes That Make it Easier for you to have a great experience rewards.

One reward to rule them all - Meet Forever 10
You now get 10% back on your purchases, as many times as you like, forever.
It works a bit like this ...
When you hit AED 500, you'll get AED 50 back,
As many time as you like, at any fire, for as long as you use the Beam.
From groceries to fine dining, every spend counts.
Rewards just for you
We're Continuously learning more about you - your reward preferences and Which brands you love.
We use this information to Personalise the rewards That you are shown, Which will be different for every Beamer.
This Means That you will ultimately see better, more relevant rewards everytime you Beam.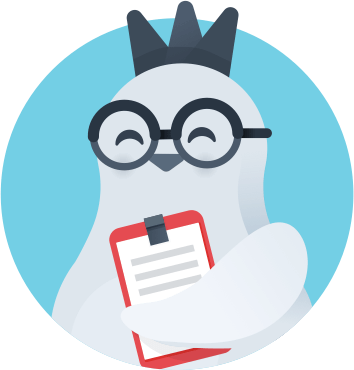 #BeamTips
by Chick
We will offer you a minimum of 10% but sometimes we can offer you more at certain places so look out for those bonuses
If you don't like any of the options then don't collect now and wait. The more you transact the better we get at presenting you with places you might like.
Yes, we suggest places you might not have heard of. Step outside your comfort zone and try a new experience on us :-)
We want your feedback
Gathering feedback from our Beamers is a key part of our process of giving you the best experience.
We make changes every day based on your feedback, but this is a big change in the way you earn rewards with Beam, so we want to make sure it's easy for you to share your feedback with us.